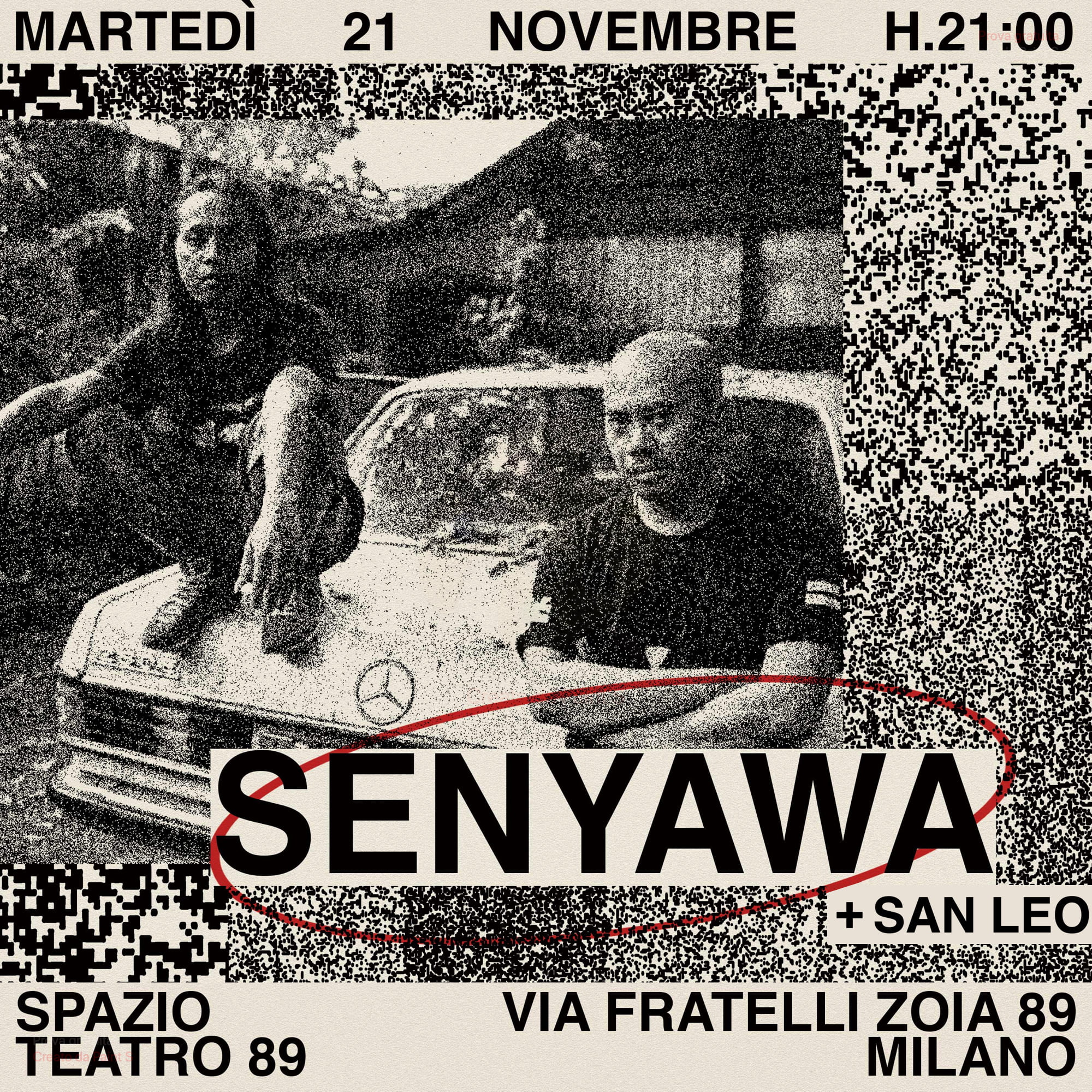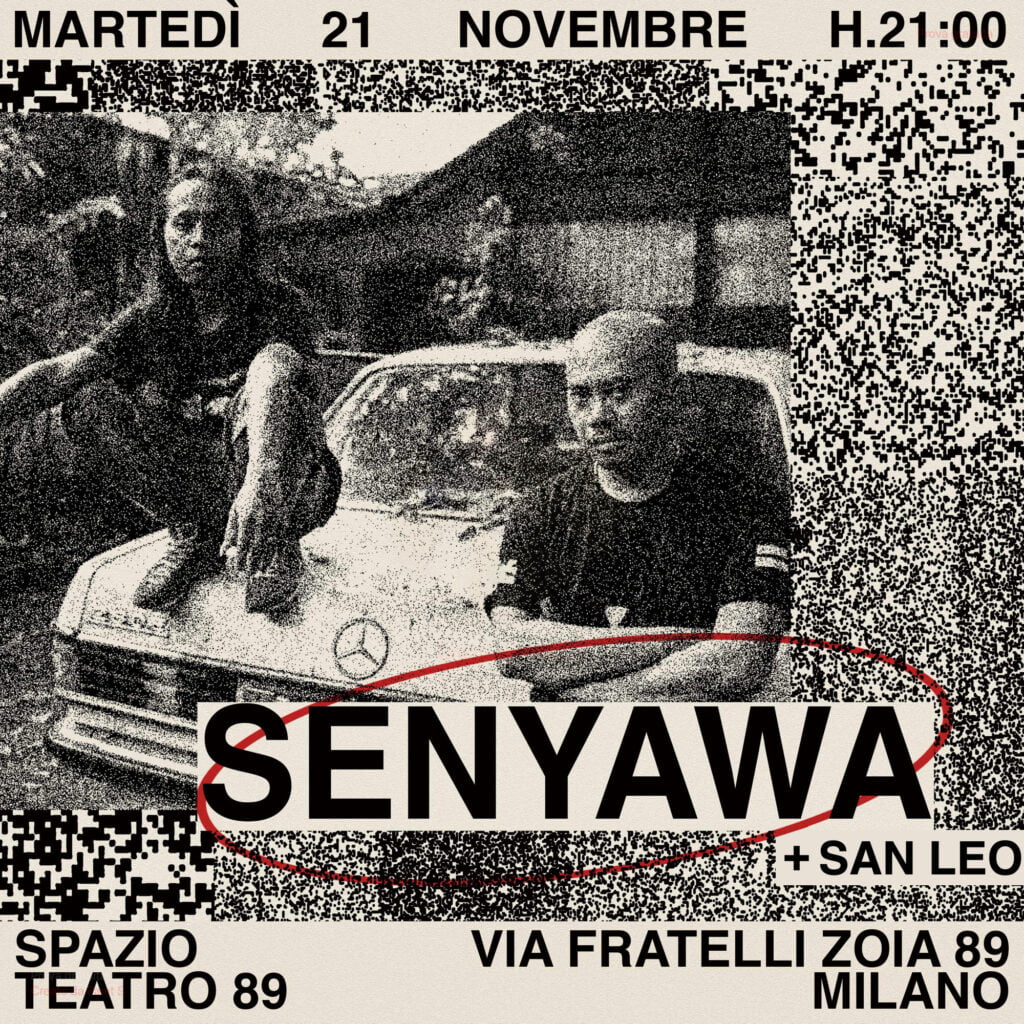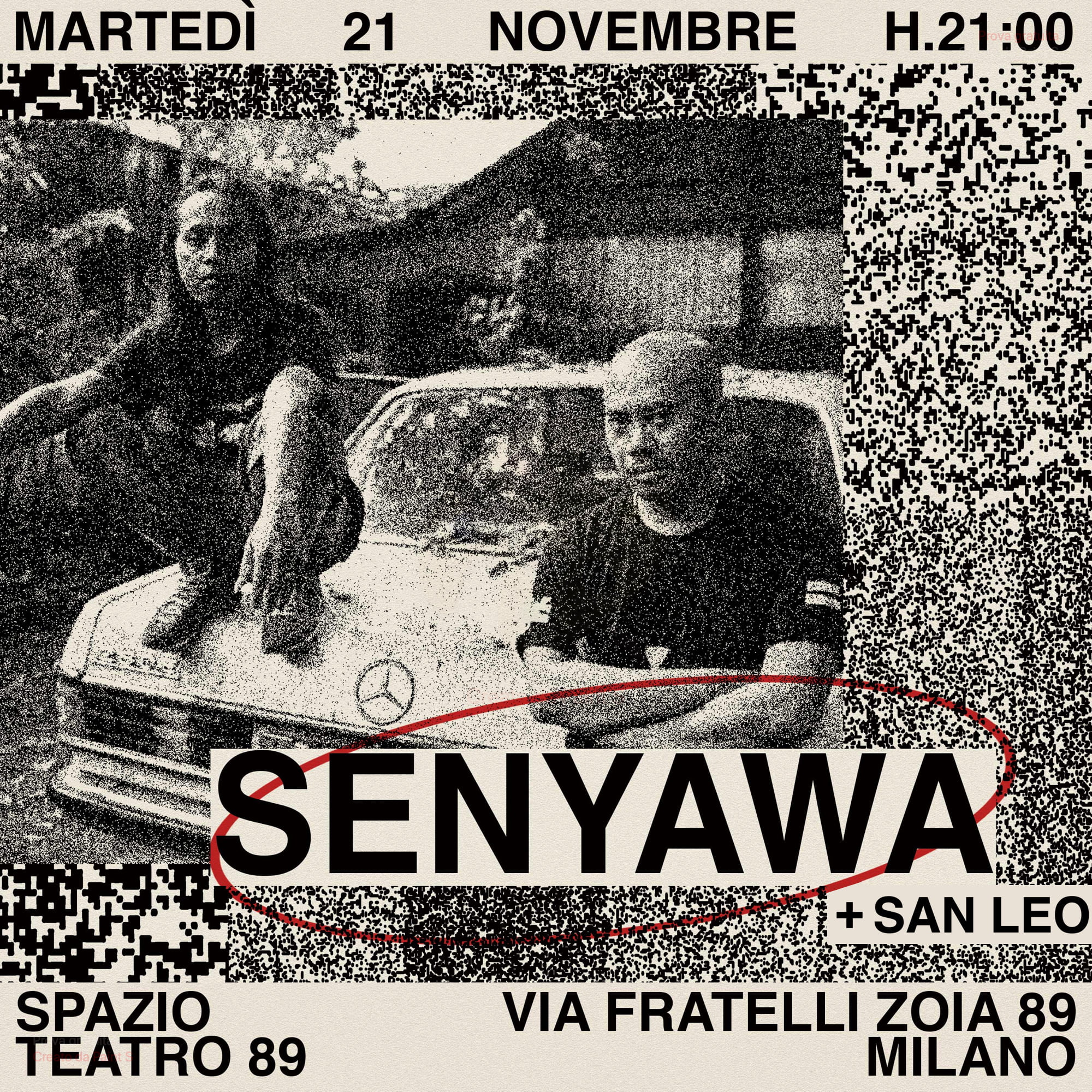 TUESDAY NOVEMBER 21ST H. 21
SENYAWA + SAN LEO
SPAZIO TEATRO 89
Via Fratelli Zoia 89 – Milano
VOLUME, Spazio Teatro 89 and SoloMacello proudly present two concerts to cause a spiritual euphoria and to tour the world in a handful of musicians.
Senyawa return from Indonesia, ever more incredible, with a new concert that continues their exploration of the common ground between the traditional music of the island of Java and heavy metal. Senyawa are almost impossible to describe – but live they find their most complete meaning: the symbiosis takes place between the singing and vocal techniques of Rully Shabara and the self-built instruments of Wukir Suryadi, a true hacker of objects, who in his hands become expressive and original musical instruments.
Before Senyawa's set, we are very happy to have invited the duo from Romagna to Milan, who release their new album on November 17th and come to play it for us immediately: it's called Aves Raras and it moves fluidly between tribal and ritual music, guitar riffs , synthesizers, transfigured voices and pastoral passages. One of the brightest and most vivid things you've heard in recent months, if you ask us.